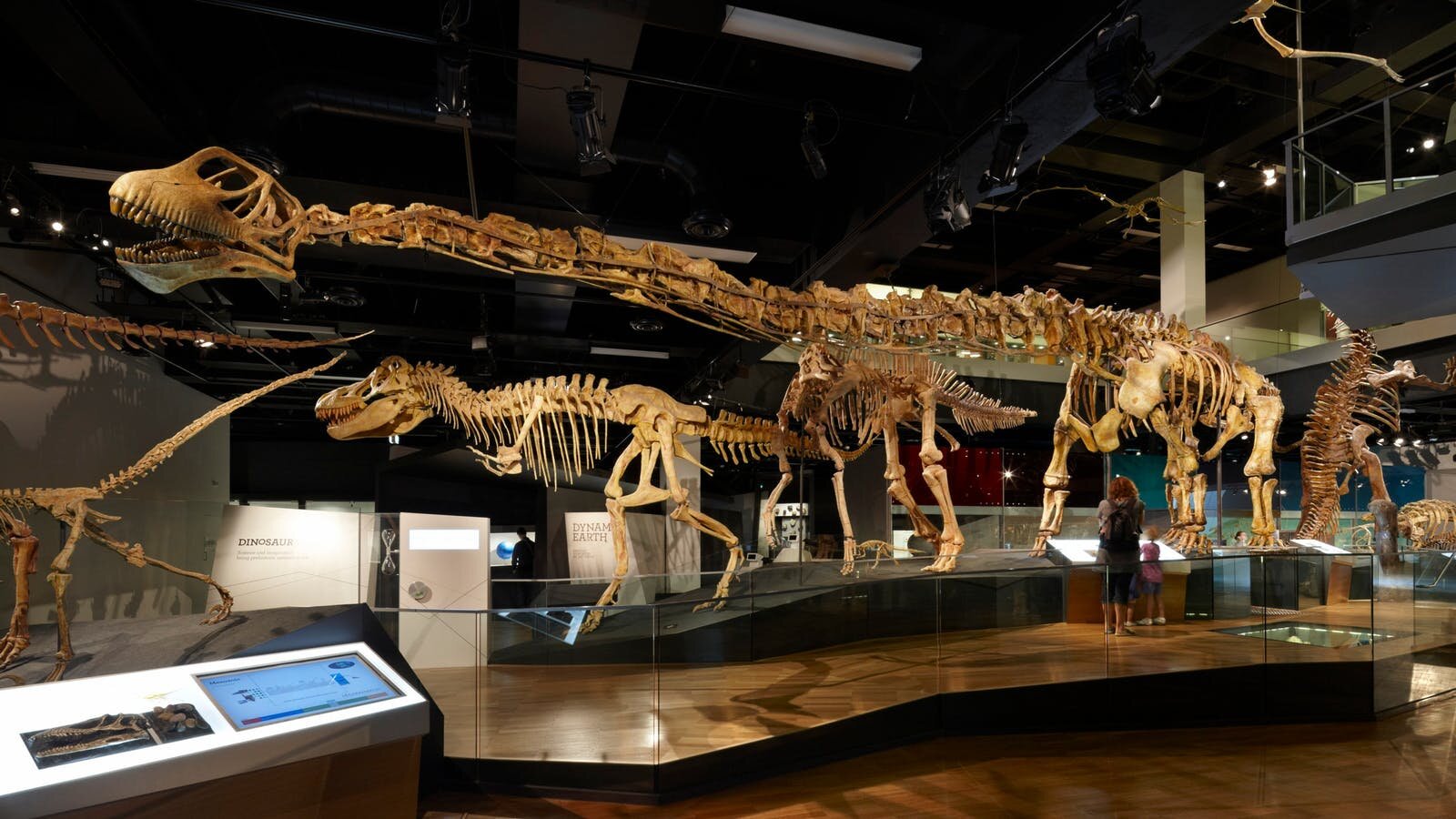 The LLG Shareholders invite you to join them
for a celebration of the year's achievements
Friday 13th December 2019

The Melbourne Museum
Touring Hall FOYER
6:30PM - 11:00PM

Please come dressed in semi-formal attire.
MEALS & BEVERAGES supplied


Transport
tAXI VOUCHERS ARE AVAILABLE. Please SPECIFY IF YOU REQUIRE A VOUCHER IN THE RSVP FORM.
GEELONG

A bus will be arranged to and from the geelong office.

The Bus WILL DEPART the geelong office AT 5:15pm sharp
And will LEAVE THE MUSEUM AT 11:15PM



MELBOURNE
due to traffic issues in and around the city at this time we recommend taking a tram as the quickest most direct route.
The #11 tram available outside of the office.
hop off at the gertrude st/brunswick st stoP then take a short (5 MIN in flats, 6 min in heels) walk down gertrude st. to Nicholson ST.
OR
the #96 from Southern Cross hopping off at Gertrude/Nicholson St.
Please respond by November 15